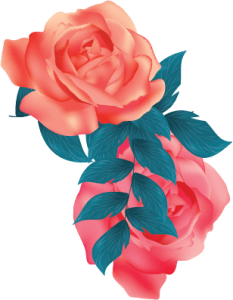 Discover the region : welcome in Anjou
The Rose Garden "Les Chemins de la Rose" is the iconic and emblematic Rose Garden of Anjou, located in the City of Rose.
Les Chemins de la Rose are located between Angers, Cholet and Saumur. The "Douceur Angevine" said by Joachim du Bellay is associated with a rich heritage of a historical province and a famous reputation of Loire Valley wines.
You will be able to discover a region with a diversity of activities such as the Loire by bike, the tasting of Loire wines, the discovery of troglodytes, the Bioparc zoo, or even the Cadre Noir gala. In order to help you, we have selected places to visit, accommodations, restaurants, little things that could help you during your trip in Anjou.
Discover everything you can visit around the Rose Garden.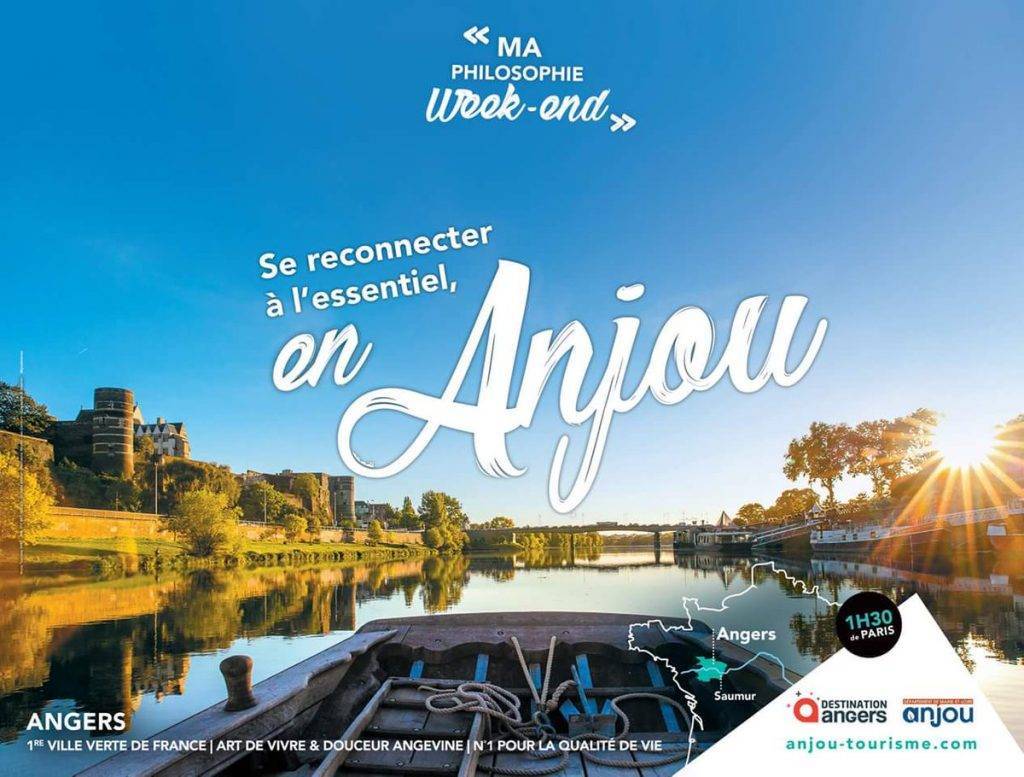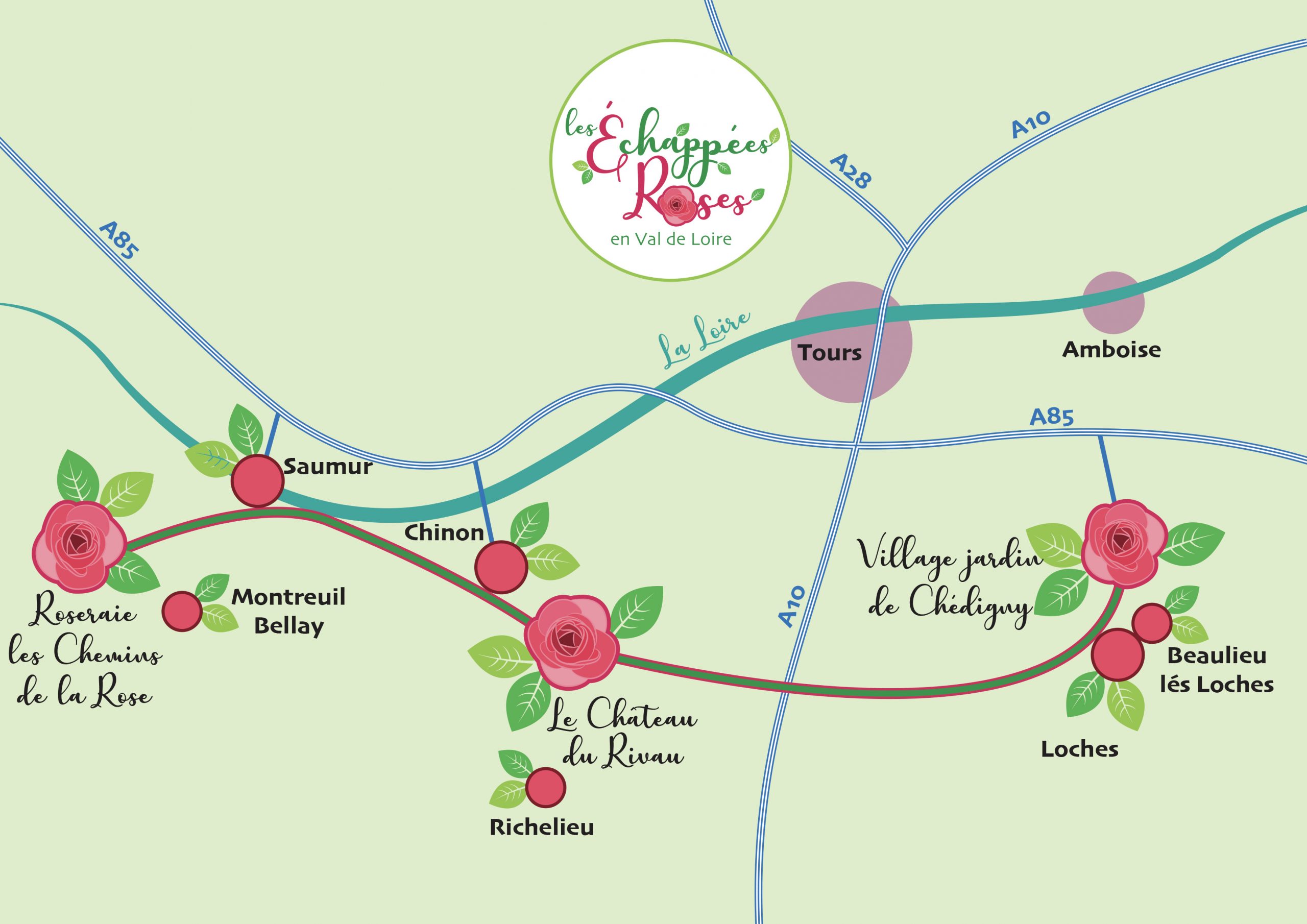 Les échappés roses in the Loire valley
In the centre of the Loire Valley, a walk around the roses in villages. There are gardens that you can take the time to discover.
3 exceptional sites :
Chédigny (37), village de roses,
Jardins du Château du Rivau (37),
And our Rose Garden  Les Chemins de la Rose
5 partners city :
Loches, Beaulieu-les-Loches, Richelieu, Chinon, Saumur et Montreuil Bellay