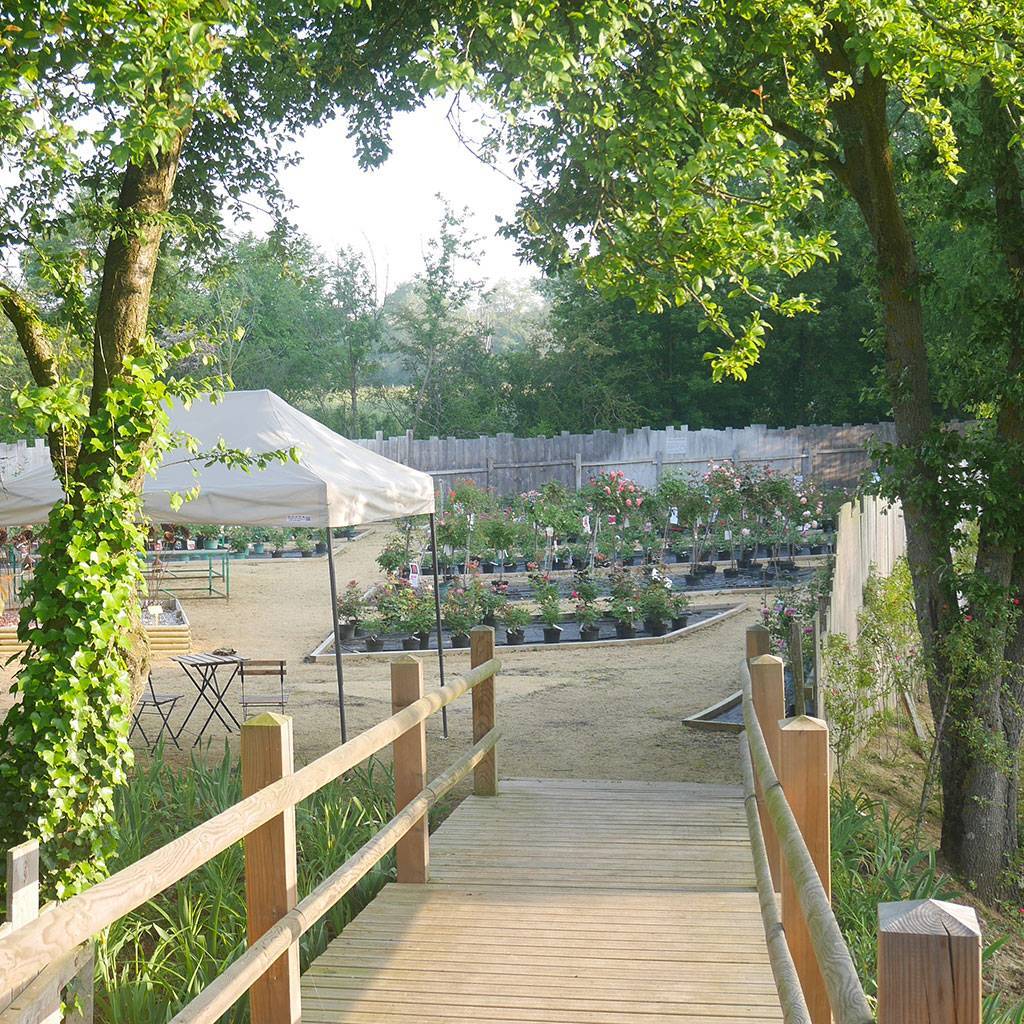 The rosebushes nursery of 200m2
You are a Garden lover or a confirmed gardener, go home with a rosebush !
A huge number of rosebushes
Treat your Garden naturally with organic plant macerations and fertilizers.
Perennials and other plants
You like a plant that is in our Garden, find it in the rosebushes nursery !
*depending on the stock
OPEN EVERY DAY, in open access