Aperitf garden
in the rose garden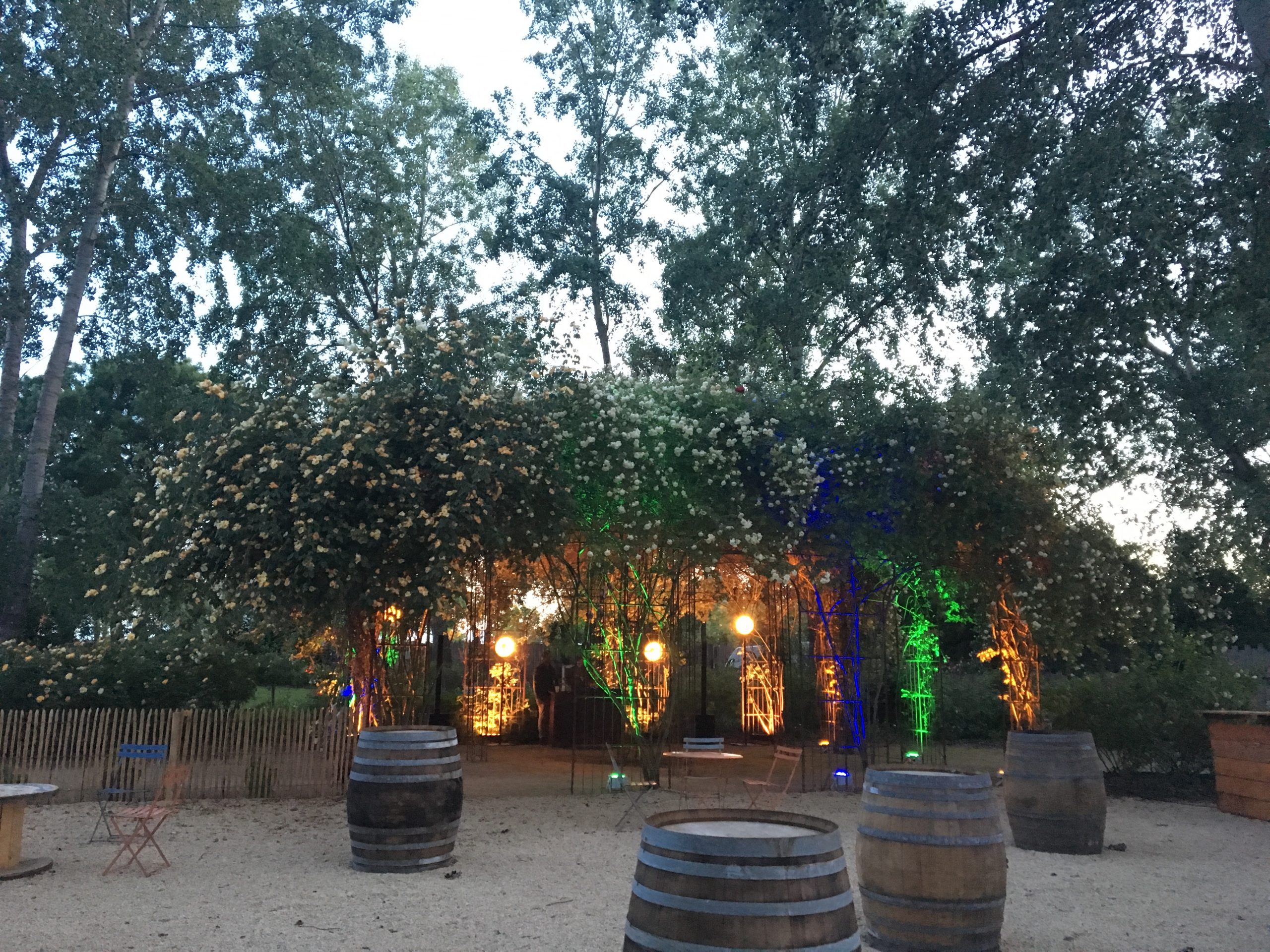 The aperitif garden Thursday night's event !
4 spring parties – New formula
Enjoy a visit of the rose garden, where the scents and lights bring a festive evening to perfection !
For lovers of gastronomy, chefs at heart and other enthusiasts of the culinary arts, we are offering a Brasero dinner with a selection of quality products to make these moments of open-air cooking an unforgettable experience. Throughout the evening, by the large arbour, Loire Valley wines and craft beers will be on offer at the bar to accompany this dinner.
Garden : This free evening walk offers a magical atmosphere where the roses reveal their beauty.  Discover the Doué la Fontaine rose garden with new eyes and new sensations.
A festive evening: to the rhythm of the music, with friends or family, watch, dine and dance in the heart of the Roseraie.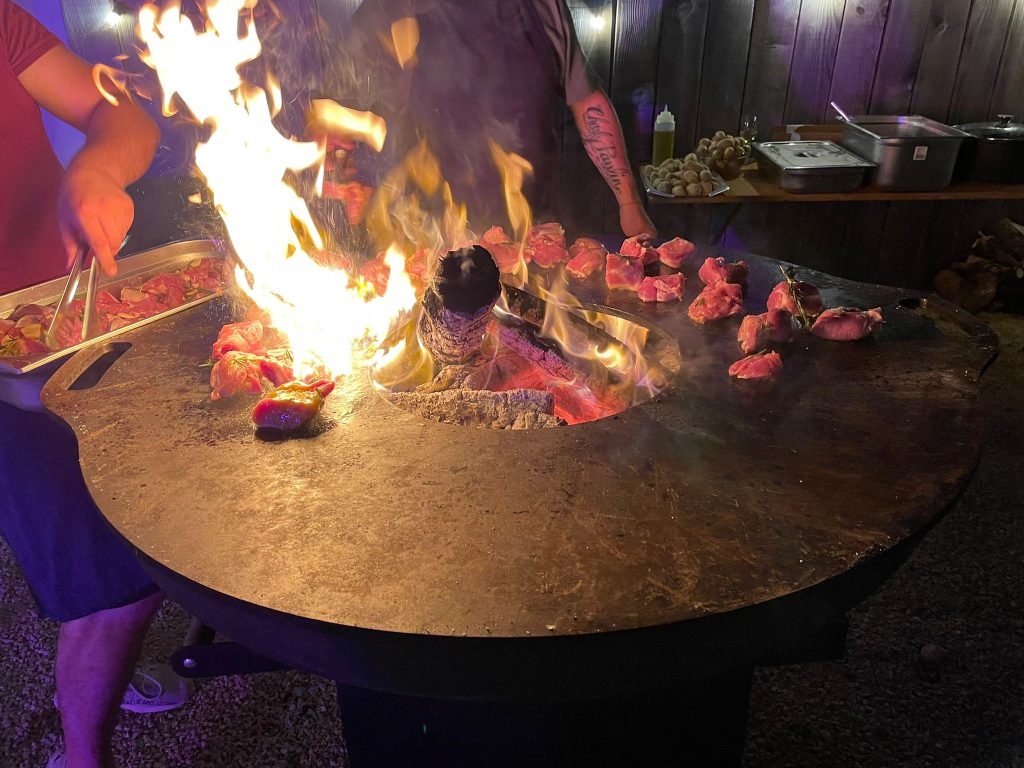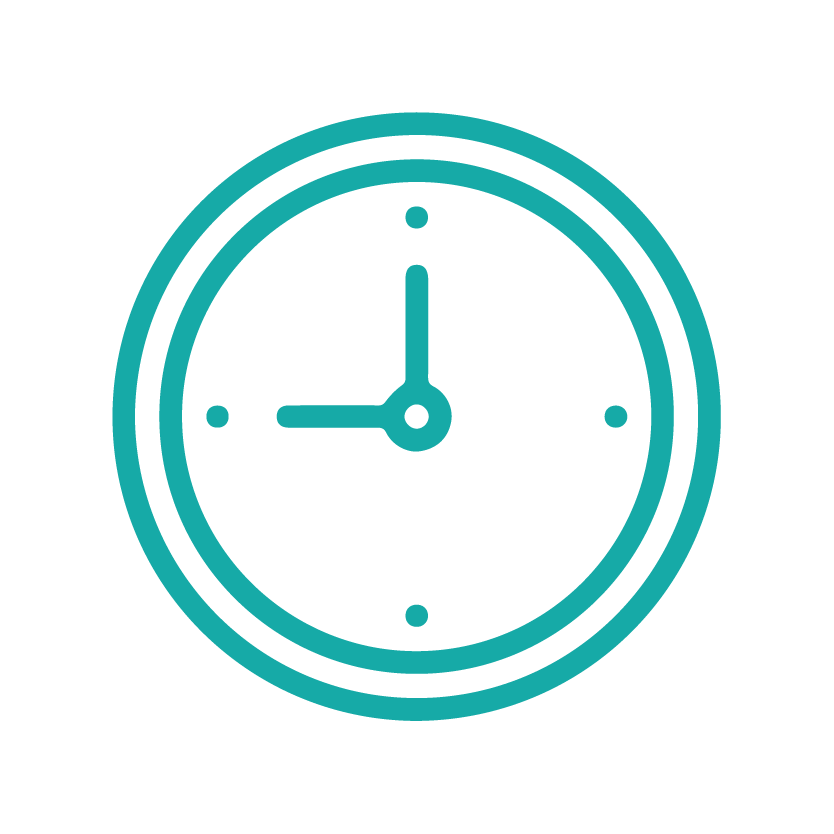 From 6pm to 11pm
Dates coming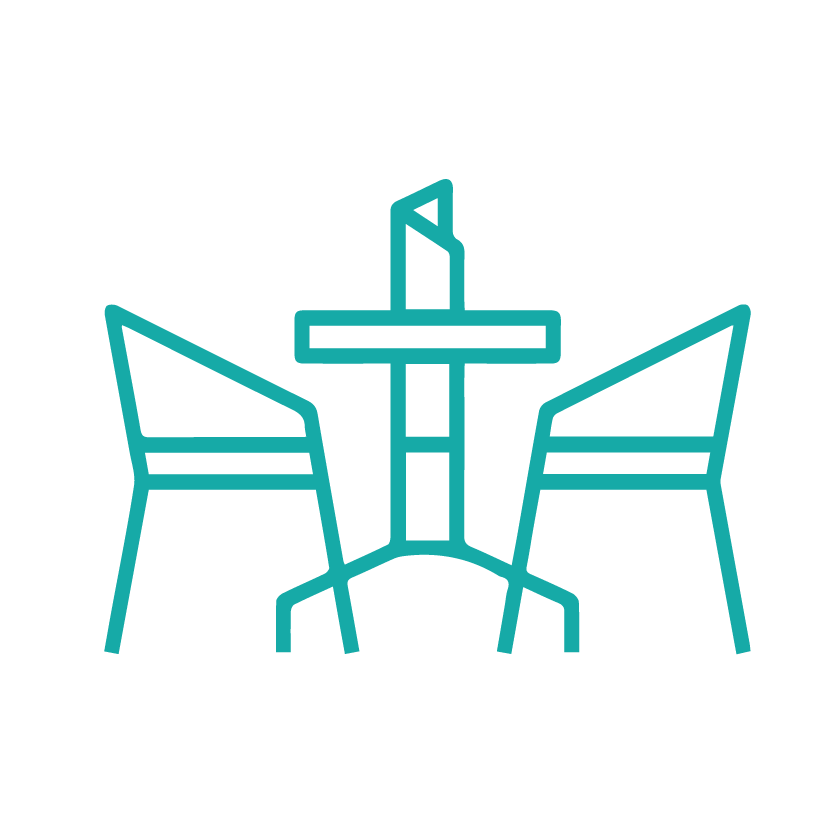 Brasero dinner
Drinks not included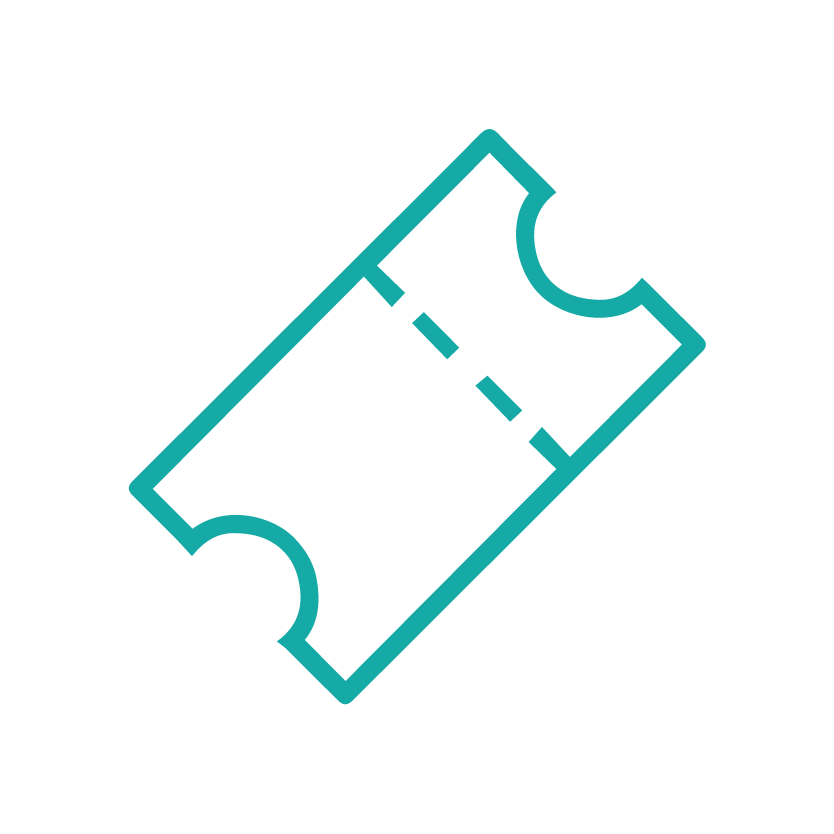 Pour agrémenter votre visite